Angel Fawcett Contacts Spelling From Beyond The Grave
By WENN
Wednesday, June 16, 2010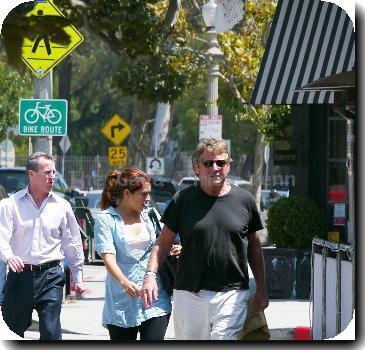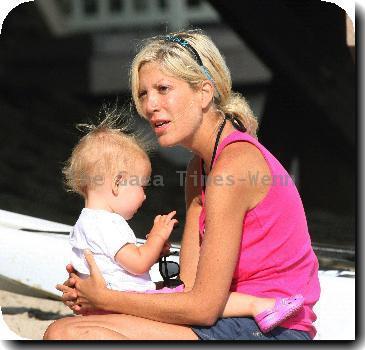 Actress and reality TV star TORI SPELLING was left stunned when her former neighbour FARRAH FAWCETT made contact with her from beyond the grave - as she was trying to channel her late father, TV mogul AARON SPELLING.
As the first anniversary of the actress' death approaches (25Jun10), the Beverly Hills, 90210 star has revealed she recently received a message from Fawcett during a reading with celebrity psychic John Edwards.
Spelling admits Edwards was as shocked as his client when the late Charlie's Angels star "came through" with a message for Tori to pass on to Fawcett's longtime partner Ryan O'Neal and their son Redmond.
She tells U.S. news show Access Hollywood, "Farrah Fawcett came through in my reading loud and clear. It was really awkward.
"She wanted me to give a message to her family about how she was doing and what was going on and I'm like, 'Great! She really picked the wrong person'."
Spelling admits she sat on the information for a while before plucking up the courage to scribble the message down and pass it on to Ryan O'Neal.
She adds, "I gave it to him, so I was like, 'He's either going to think I'm completely crazy or he's going to say, 'Wow! Some of this makes sense.' She gave very specific details of things to tell them.
"Included in the note to Ryan, I said, 'Please pass this on to Redmond… She really wanted him to know these things'.
"I haven't heard from Ryan, so I don't know… I'm hoping he understood what I was trying to say and doesn't think I'm some loony."
Ironically, Spelling's TV mogul father helped create Charlie's Angels.