Farrah Fawcett's son granted special leave to visit her grave
By ANI
Monday, June 28, 2010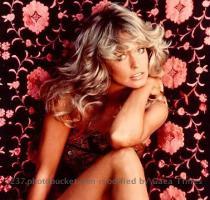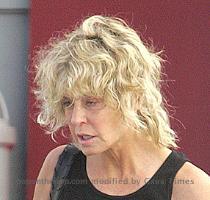 LONDON - Late actress Farrah Fawcett's son was granted special leave from a sober-living facility to visit her grave for the first time on the anniversary of her death.
Redmond O'Neal, who had been in jail when Fawcett passed away on June 25 last year, and who has since been admitted into a drug treatment centre in Pasadena, California, was allowed a one-day pass from the facility.
"It was very nice, very beautifully set up. I'm just happy that I'm able to be there for her and let her know I'm doing all right," the Daily Express quoted him as saying.
Fawcett's loved ones also turned out in force in Beverly Hills, California to pay tribute to the actress at the opening of the headquarters of her Farrah Fawcett Foundation. (ANI)