Ryan O'Neal still grieving Fawcett's death
By IANS
Friday, June 25, 2010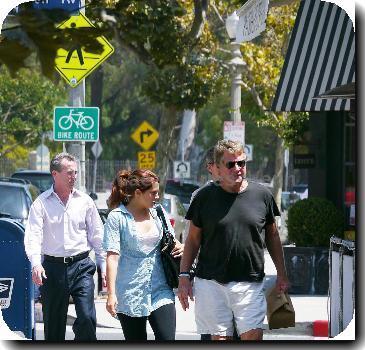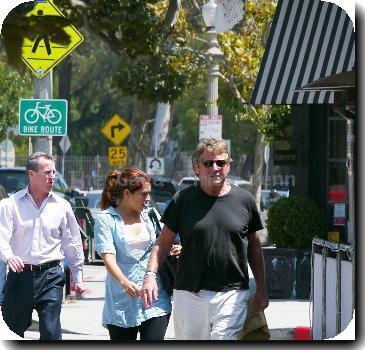 LONDON - Farrah Fawcett's long-term partner Ryan O'Neal has revealed that even after a year he has not come to terms with the actress' death.
Fawcett, known for her role in TV show "Charlie's Angels", died at the age of 62 after a three year battle with anal cancer June 25 last year.
"I hear her voice, I see her silhouette. I miss her cooking. I haven't had a good meal since she left me," said O'Neal. "It's harder than I thought. I miss her. We all miss her."
However, O'Neal is relieved that his and Fawcett's 24-year-old son Redmond has turned his life around after spending time in and out of jail for drug offences, says media reports.
"I'm greatly relieved and gratified by his progress in the last year. We see him all the time, and he's beautiful. His mother would be very proud of him," he said.