O'neals Planning Reality Show?
By WENN
Thursday, August 5, 2010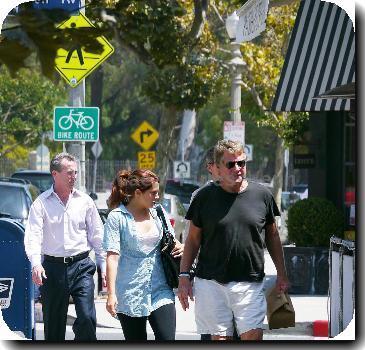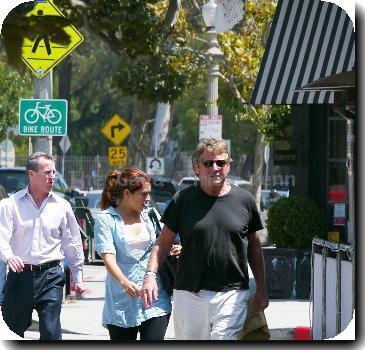 Actor RYAN O'NEAL and his daughter TATUM are in talks to document their recent reconciliation for a new reality show, according to U.S. reports.
The pair was estranged for 20 years and Tatum O'Neal infuriated her dad in 2004 with the release of her controversial autobiography A Paper Life, detailing Ryan's alleged drug abuse and his reported physical and mental abuse of his children.
He denied all the accusations and the two waged a bitter war of words in the press.
They reunited last year (09) following the death of Ryan's longtime partner Farrah Fawcett and have since been rebuilding their relationship.
And now the father and daughter are reportedly set to reveal all about their reconciliation on U.S. TV.
Lost and Found, which the O'Neals are said to be pitching to a number of American networks, will feature them auditioning for acting roles as well as undergoing therapy together, according to GossipCop.com.