Dancing With The Stars 2010 Finale Review & Potential Winners
By Mayuri, Gaea News Network
Tuesday, November 23, 2010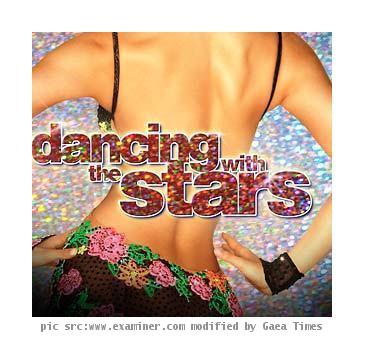 more images
LOS ANGELES (GaeaTimes.com) — The eleventh season of "Dancing with the Stars" is on the verge to end its journey. I know you all are eagerly waiting to know name of the person bagging the crown of the most popular show on ABC. This season of Dancing with the Stars offered some mind blowing and soul stirring performances from the performers. The finale night is over and with the end of the dramatic night we provide you a brief synopsis of the last episode so that you can vote for the best. After all your precious votes will decide the fate of the three final contestants, Bristol Palin, Jennifer Grey and Kyle Massey.
As I have hoped the finale episode was in one word superb. It showcased a plenty of talent and enthusiasm from the performers. My all time favorite is Jennifer Grey who has put in a lot of effort in the show and has been consistent in her performance. But what is Bristol Palin doing in the finale? She is a worst dancer but managed to raise herself to this position due to her mothers Sarah Palin's fame and probably with the help of Tea Party. She is creating a lot of controversy in the show. People want to know how she has been continuously saved from being eliminated. Cute and cool singer Kyle Massey is really a tough competitor. He is marvelous and outstanding when he shakes his legs with the music.
The finale as usual comprised of two rounds- Redemption Dances and Freestyle dances. If you have missed the grand finale don't worry. Here we are with the details of DWTS finale.
Kyle Massey and Lacy Schwimmer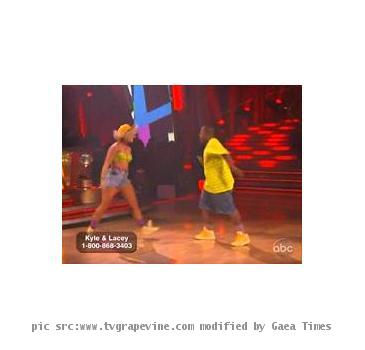 They kicked off the show with an updated version of the Foxtrot. As usual they performed flawlessly. Massey kept his energy high in the second round as well. He was highly praised by the judges and his hip-hop dance became memorable event in DWTS history.
Score: 27/30 + 29/30 = 56/60
Bristol Palin and Mark Ballas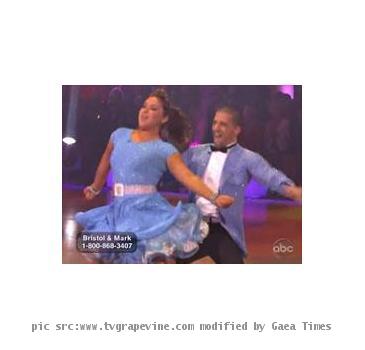 Next came controversy queen Bristol Palin who did not seem to impress the judges very much. In the next round also Bristol was lacking the energy but Ballas was high on his foot work.
Score: 27/30 + 25/30 = 52/60
Jennifer Grey and Derek Hough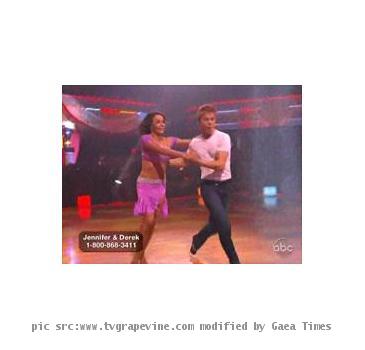 Both were outstanding and they just scorched the dance floor with their elegant moves. They were on the top of the world in the second round also when they performed on the song "Do You Love Me?" from Dirty Dancing.
Score: 30/30 + 30/30 = 60/60
The scores are showing that Jennifer Grey is the most deserving winner of Dancing with the Stars Season 11. But DWTS is dedicated for the public and the results will entirely depend on your vote. So start voting now for your favorite contestant. Whom do you think is the best among the three?