O'neal Comforted And Devastated By Fawcett Memories
By WENN
Thursday, June 24, 2010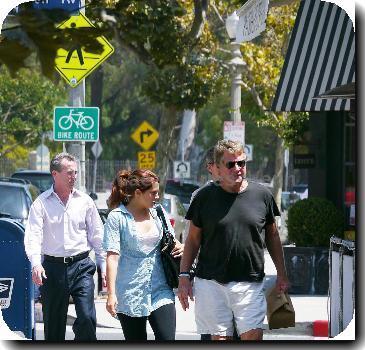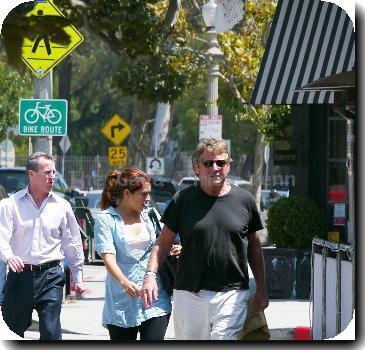 Actor RYAN O'NEAL can't escape the spectre of his late partner FARRAH FAWCETT - because she's still ever-present in the home they shared.
The Paper Moon star admits he's still grieving the loss of his longtime girlfriend, who lost her battle with cancer a year ago (25Jun09) - and he's both comforted and devastated by the memory of the actress.
In an emotional TV interview on the eve of the first anniversary of Fawcett's death, the actor said, "It's harder than I thought… I miss her, we all miss her… I miss her cooking. I haven't had a good meal since she left me."
But he admits the constant reminders of his life with the Charlie's Angels star are the worst things he has to deal with.
He added, "I live in the same home that we lived in together and so I see her silhouette, I hear her voice.
"In one way, it's kind of wonderful that she's still around and in another way it hurts that not enough of her is… to grab (sic)."