New charity building in Farrah Fawcett's memory
By ANI
Friday, June 25, 2010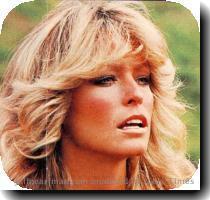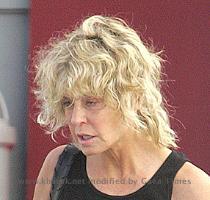 LONDON - The family and friends of late actress Farrah Fawcett's will pay her tribute on her first death anniversary by opening the new headquarters of her charity.
Fawcett started the charity, the Farrah Fawcett Foundation, many years before her death, but was unable to give time to the organisation as she fought cancer.
The charity, which funds research into alternative cancer treatments, will move in a new building in Los Angeles. I'll get very teary and miss her, but I feel her spirit is so strong, I feel like she went to a place where she's free, she's happy, and I feel she's looking over all of us," the Daily Star quoted Alana Stewart, Fawcett's close friend as telling Entertainment Tonight.
"We're officially opening the offices on Friday, the one-year anniversary of her passing. I think it's very fitting. I think it's what she would have wanted," she added. (ANI)