Ryan O'Neal finds new love
By ANI
Thursday, May 27, 2010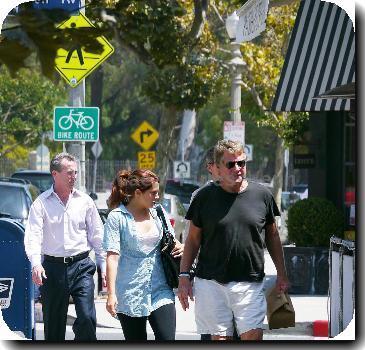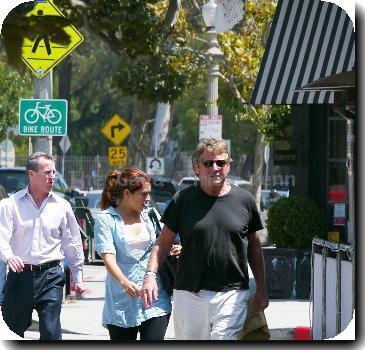 London, May 27 (ANI): Actor Ryan O'Neal has finally moved on from the death of longtime partner Farrah Fawcett-who lost her battle to cancer last year-and has found love in the arms of former supermodel Cheryl Tiegs.
The Love Story star, 69, reconnected with old pal Tiegs last June when they paid their last respects to the tragic 'Charlie's Angels' star at her funeral.
But the couple's relationship soon took a romantic turn as the 62-year-old beauty comforted a grieving O'Neal.
And, according to the National Enquirer, the two are now a couple.
The stars went public with the romance earlier this month (May10) when they attended the Hollywood launch of Raquel Welch's new book, 'Beyond the Cleavage', together at an event co-hosted by Fawcett's best friend, Alana Stewart.
"He had his arm around Cheryl's waist, and it was clear that they were very happy together," the Daily Express quoted an eyewitness as telling the tabloid.
"They both are in their 60s and have been around the block - but they are thrilled to have found each other," added the source. (ANI)