50 Cent Weight Loss: "Things Fall Apart"
By Naiwrita Sinha, Gaea News Network
Thursday, May 27, 2010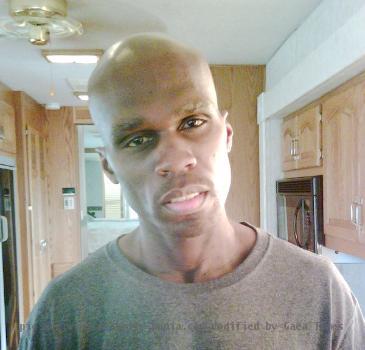 more images
LOS ANGELES (GaeaTimes.com)- Rapper 50 Cent has lost weight alarmingly, and the cause is nothing but cancer. Not really, but only in reel. The rapper is embarking on a new film, still under production, called "Things Fall Apart," and in the film, he plays the role of a footballer who is diagnosed with the deadly disease. In order to look the part of a terminally ill patient, 50 Cent has lost weight to alarming proportions, so much so, that he is hardly recognizable any more. Naturally, the fans of the rapper grew concerned about this change in image, and the 50 Cent weight loss story became viral on the web in no time.
Stories about the 50 Cent weight loss began circulating on the web after the rapper posted a picture of himself in his website, and he looked so very different in his new avatar that it took a while to establish that it was really him. However, when the fact got established, it became a great cause of concern for his fans, for the rapper looked not only thin, but emaciated, and to be precise, completely ill. In fact, that is exactly the aim that the rapper has tried to achieve, to look like a terminally ill patient.
The producers of the film have been able to give some insight into the 50 Cent weight loss story, saying that they were astounded to see how much commitment the rapper put in into his work. They reported that 50 Cent worked out like crazy in order to cut down on his weight, and the effort certainly paid of, for he went from 214 pounds to a straight 160, a feat that was achieved in a very short span.