O'neal Grateful For Son's Recovery, Planning Grief Road Trip
By WENN
Thursday, June 24, 2010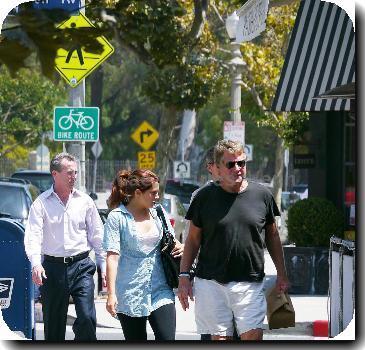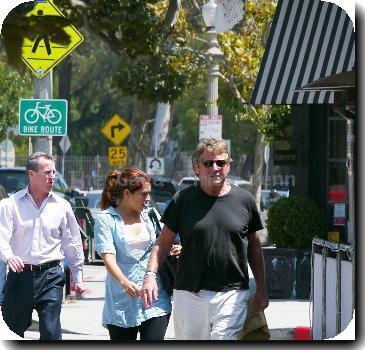 Actor RYAN O'NEAL insists the death of his longtime partner FARRAH FAWCETT has scared their son straight.
Redmond O'Neal was in jail when his mother passed a year ago (25Jun09) and he's still in lockdown rehab as he battles the drug issues that first put him behind bars.
He has yet to visit the actress' grave and he still can't leave the state of California to enjoy a planned road trip with his dad - but Ryan insists it won't be long before father and son can properly grieve Fawcett's passing.
In an emotional TV interview on U.S. breakfast show Today on Thursday (24Jun10), the actor said, "He's doing extremely well and I say that with pride. I'm extremely relieved and gratified by his progress in the last year. He is living in a sober living situation in Pasadena and we see him all the time… His mother would be proud of him.
"He was thunderstruck to lose her; it really scared him, and he turned his life around immediately. I've never seen such focus… There was one little mistake but he's past that and he's in love and he's going to see her gravesite soon; he has not been there."
And the O'Neals are most looking forward to a planned getaway, when they'll be able to embrace and share their memories of Fawcett, who died after battling cancer.
Ryan added, "We haven't really put our heads together. We thought maybe we should take a trip and do it that way, but that hasn't happened yet; he's not allowed to leave the state… but he has good reports and sees a judge once a month.
"We will go. We have a lot to say to each other."