Tatum O'neal Is Redmond's Sober Buddy
By WENN
Saturday, May 15, 2010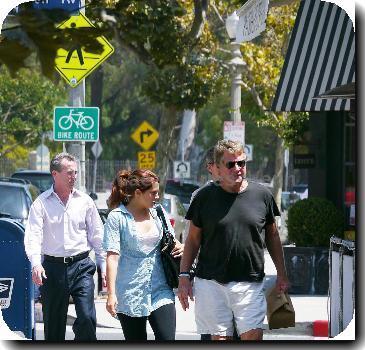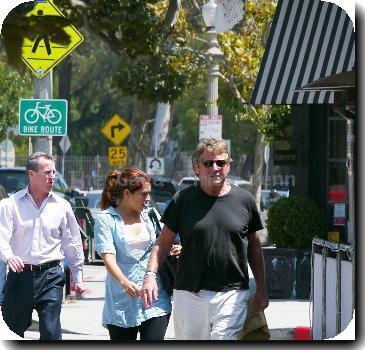 Sober actress TATUM O'NEAL is helping her troubled half-brother REDMOND overcome his drug addiction by accompanying him to weekly support meetings.
The Paper Moon star, who has a history of drug abuse, kicked her habit once and for all after her 2008 arrest for cocaine possession.
She pleaded guilty to the misdemeanour charge and was ordered to complete two sessions in a drug treatment programme.
O'Neal is now "fully recovered" and she's using her own experiences to set a good example to Redmond, who has spent the past few months in a drug rehabilitation facility in California following his arrest in December (09). He was taken into custody after testing positive for illegal substances while on release from another rehab centre.
But O'Neal is determined to help the 25 year old stay on the path to sobriety and regularly attends 12-step meetings with him, because watching him battle his addiction is heartbreaking for the star.
She tells People magazine, "My heart breaks for him. I want him to survive. But he has a lot to go through to get better.
"I want to be an example for Redmond, let him know there is someone in our family who can be sober and he can lean on me."
Redmond O'Neal, son of actor Ryan O'Neal and late Charlie's Angels star Farrah Fawcett, was moved to rehab last year (09) to continue his fight against substance abuse after serving time behind bars in connection to a January 2008 drug arrest and a probation violation.
However, he was granted permission to leave the facility after a Los Angeles judge praised his "excellent progress".