Facts Of The Day (Laura Linney)
By WENN
Thursday, September 24, 2009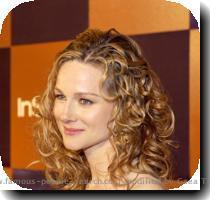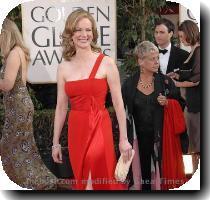 PRECIOUS star GABOUREY SIDIBE will play a student in LAURA LINNEY's new cable comedy THE BIG C. Linney will play a teacher who turns her life around after she's diagnosed with cancer.
LAURA LINNEY is to reteam with her KINSEY director BILL CONDON for a new TV drama, called THE C WORD.
Oscar winner Condon will direct the actress in the series, about a wife and mother diagnosed with terminal cancer.
Linney is a co-writer on the project.
(KL/WNWC/PAW)
IANS-WENN