Oscar-nominated Gabourey Sidibe avoids desk job with new Showtime 'The Big C' role
By Lynn Elber, AP
Thursday, July 29, 2010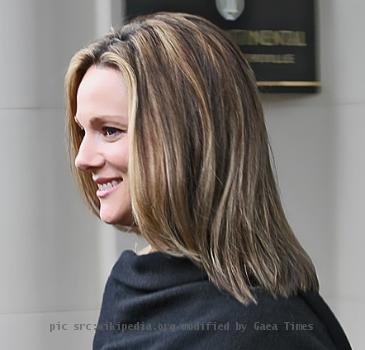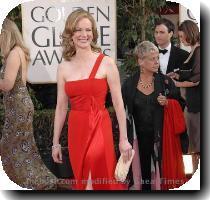 Gabourey Sidibe keeps the magic going in TV series
BEVERLY HILLS, Calif. — Gabourey Sidibe (GA'-buh-ray SIH'-dee-bay) is pinching herself over her unexpected life, which includes an Oscar nomination and a new TV series.
At a meeting Thursday of the Television Critics Association in Beverly Hills, Sidibe described herself as a "middle-of-the-lane, very normal" person who'd planned to be a receptionist.
The 27-year-old Sidibe said it's been a "strange year" that's included her Academy Award nod for her role as a teenager who rises above abuse in "Precious: Based on the Novel 'Push' by Sapphire" and her co-starring role in Showtime's "The Big C."
The comedy-drama stars Laura Linney as a schoolteacher confronting a terminal-cancer diagnosis. Sidibe plays a smart-alec student.
"The Big C" debuts 10:30 p.m. EDT Monday, Aug. 16, on Showtime.
Online:
www.sho.com