Christina Ricci to star in Broadway play 'Time Stands Still'
By ANI
Monday, September 13, 2010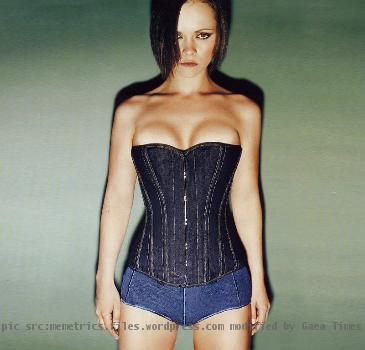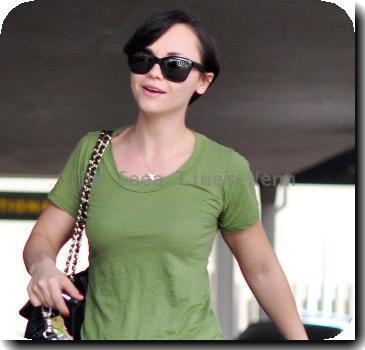 NEW YORK - Christina Ricci is all set to star in Alicia Silverstone's role in the Broadway play 'Time Stands Still'.
"She's played such a variety of roles on film," the New York Daily News quoted 'Time Stands Still' director Daniel Sullivan as saying.
"You can see from those movies that she has intelligence and a wonderful sense of humor and can deploy it," he added.
On Broadway, Ricci plays Mandy, an event planner whose publisher fiance (Eric Bogosian) has to defend her lightweight career to his war-correspondent friends (Laura Linney, Brian D'Arcy James).
To get the role, Ricci took charge.
"I didn't know if Christina had stage chops of any kind. Luckily, she contacted us and said she wanted to audition. We said sure, why not? Casting her didn't strike me as dead-on until she came in and read," added Sullivan. (ANI)