Time Stands Still For Ricci As She Replaces Silverstone On Broadway
By WENN
Thursday, May 13, 2010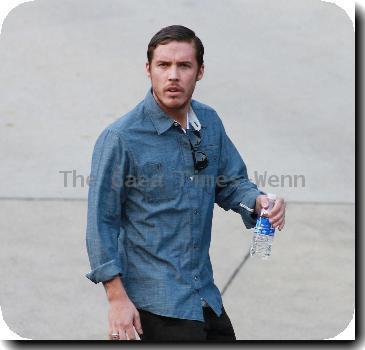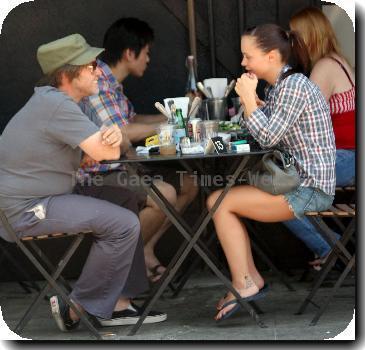 Former child star CHRISTINA RICCI is to make her Broadway debut by replacing ALICIA SILVERSTONE in TIME STANDS STILL.
The Addams Family star will join Laura Linney and Eric Bogosian when Donald Margulies' play returns to the stage at the end of 2010.
The play received a Tony nomination for Best Play last week (ends07May10). It will resume performances at a theatre to be announced in September (10).
The production is taking a summer (10) hiatus to accommodate Tony Award Best Actress nominee Linney's commitment to her new TV series The Big C, which will premiere in America in August (10).
Silverstone has been forced to give up the role of Mandy in the show due to a scheduling conflict.