Ricci's Worries Over Broadway Debut
By WENN
Wednesday, September 15, 2010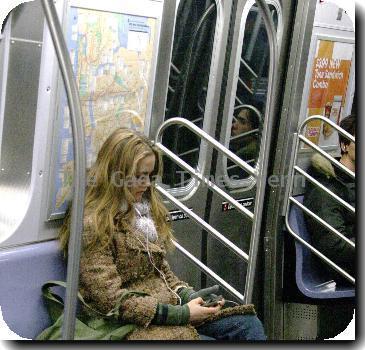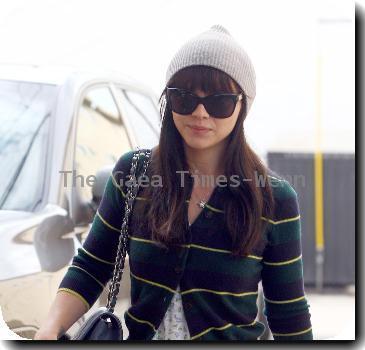 Movie star CHRISTINA RICCI is priming Broadway fans for disappointment as her theatre debut approaches, insisting she has no idea how to prepare for a stage show.
The former child star signed on to replace Alicia Silverstone in the Donald Margulies' play Time Stands Still and she'll join thespians Laura Linney and Eric Bogosian when the drama returns to the stage for previews later this month (Sep10).
But Ricci never expected the transition to theatre would be so tough - and she's only got another nine days to nail her lines for the live show.
She says, "I'm really scared but I'm really excited. I've done one week of rehearsals and we go to previews on the 23rd. I have one more week before previews because I'm joining a cast that's already done it… I'm the only new guy. It's really intimidating and scary… It's really not like movies at all… I thought some basic things would be the same."
The actress admits she's been relying heavily on her castmates for guidance: "I showed up the first day and I was like, 'Listen, I have never done a play before, so really, like, idiotic things you think I should know, please tell me because I have no idea what's going on.'"
But she's going all out to make sure the show isn't a disaster, and she's working with a new voice coach.
She adds, "The only thing I could think about was I might not be loud enough in a big big theatre and they (producers) were very concerned about that, so I have a voice coach… I might try to sneak a microphone into my hair and be like, 'What are you talking about? (Audio) feedback? That's not me!'"
Time Stands Still took a summer (10) hiatus to accommodate Linney's commitment to her new TV series The Big C, which premiered in America in August (10).
The play is scheduled to open on 7 October (10).