Tori Spellings Hubby Dean Mcdermott Gets American Citizenship Officially
By SAMPURN
Saturday, August 21, 2010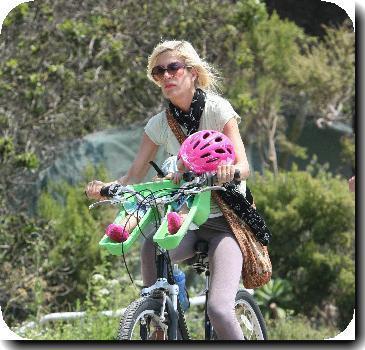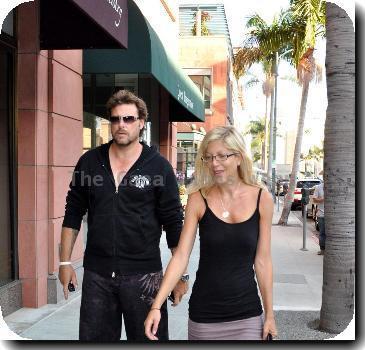 August 22, 2010 (Sampurn Wire): American actress Tori Spelling's husband Dean McDermott has been sworn in as an American citizen yesterday, August 20th. He was among the 3000 people, who got the citizenship on the same day, according to a media report.
With this latest development, the Canadian actor can now officially claim to be a proud citizen of America. The reality star was born in Toronto, Canada. McDermott, 43, was quoted saying that it was an amazing moment for him and he felt proud as well as overwhelmed. He said that he would never forget the moment he took the oath and pledged loyalty beneath a massive American flag. It was a special and important day for the actor.
Tori Spelling also seemed to be very happy on this big day of their life. She said that she is very happy to be able to be with her husband on this day as he had been waiting for it for a long time.
The couple faced a very tough time last month when McDermott was hospitalized following a bike accident. Spelling mentioned that things are finally back to being good and she's looking forward to what comes next.
– Sampurn Wire