Mcdermott In Icu After Dirt Bike Accident
By WENN
Thursday, July 1, 2010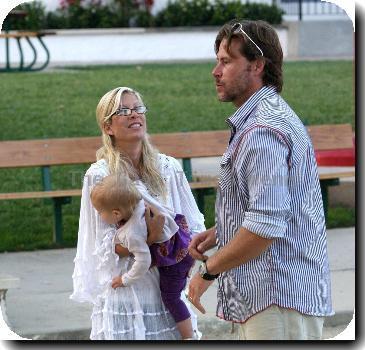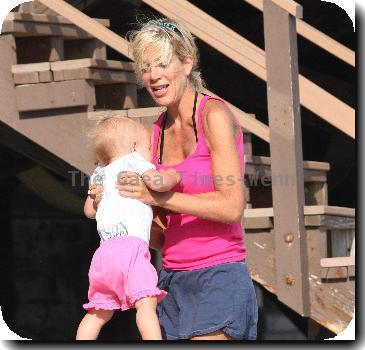 Canadian actor DEAN MCDERMOTT is recovering in a Los Angeles-area hospital's intensive care unit (ICU) after suffering a punctured and collapsed lung in a dirt biking accident.
The speed enthusiast, who is married to actress Tori Spelling, was riding with two friends when the accident occured on Tuesday (29Jun10).
The 90210 star has been by her husband's side since the accident, and says he is expected to make a full recovery.
She tells People.com, "His friend called me and said he was in the ER (emergency room). He didn't want to to scare me, so he just said he had a crash and that they were X-Raying him."
McDermott agreed to give up professional racing and only ride recreationally after a fracturing his shoulder in a motorcycle accident earlier this year (10). And now Spelling says he has vowed to get rid of his bikes and never ride again.
She adds, "He's in a lot of pain. He's taking this as a sign and realising family is too important to risk his life.
"When I first saw him he just softly said, 'I'm so sorry'. I just held his hand and cried. That's when he said, 'I'll never do this again. You and the kids mean everything to me.'"
McDermott is expected to remain in intensive care until the weekend.