Spelling Supports Same-sex Marriage In New Ad
By WENN
Sunday, August 15, 2010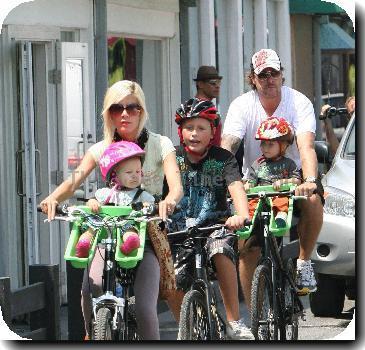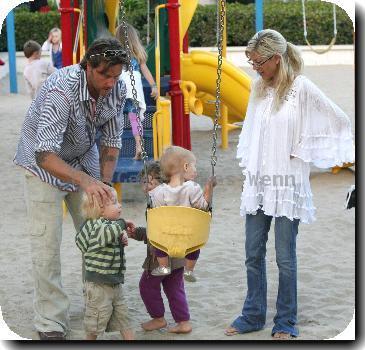 TORI SPELLING and her husband DEAN MCDERMOTT have joined a campaign to promote same-sex marriage in California.
The couple posed for an ad shot by celebrity photographer Adam Bouska on Thursday (12Aug10) after officials in California took steps towards overturning the state's gay marriage ban.
The pair was snapped with NO H8 painted on their faces and duct tape over their mouths to symbolise how supporters of same-sex unions have been silenced.
Same-sex marriage was legalised in the state in 2008, but the decision was reversed just six months later by the controversial Proposition 8 bill. On 4 August (10), a top U.S. judge branded the Prop 8 legislation "unconstitutional", paving the way for the ban to be lifted for good.
The former Beverly Hills 90210 star, who has been an outspoken supporter of gay marriage, called the photo session "a proud moment for the McDermott family".
Celebrities including Blink-182's Mark Hoppus, Glee star Jane Lynch and actor Michael Emerson have all previously been photographed for the NO H8 campaign.