Mcdermott Prepares For Rehab After Bike Accident
By WENN
Monday, July 5, 2010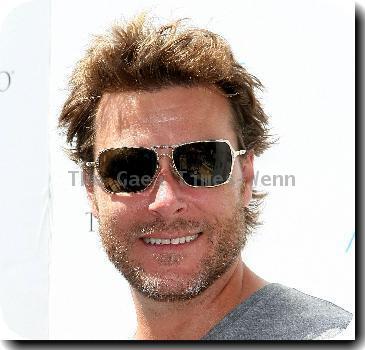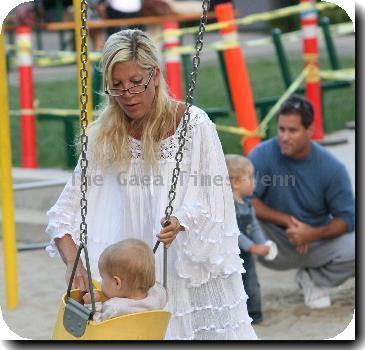 TORI SPELLING's husband DEAN MCDERMOTT is preparing for a long and painful recovery following his recent dirt bike accident as he prepares to undergo rehab.
The Canadian actor and speed enthusiast was admitted to hospital with a punctured and collapsed lung after the incident last week (29Jun10). He was released from the intensive care unit and moved to a regular ward on Friday (01Jul10) after making good progress in his recovery.
But McDermott admits he still has a long way to go before he will be back to full health.
Updating fans on his condition via his Twitter.com blog, he writes, "I'm healing, slowly. I'll be doing rehab for a while. I messed a few things up when I crashed."
McDermott gave up professional racing earlier this year (10) after fracturing his shoulder in a motorcycle accident, and he has now vowed to quit his passion for good after the latest health scare.