Mcdermott Out Of Intensive Care
By WENN
Friday, July 2, 2010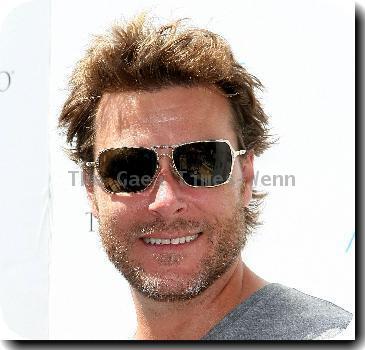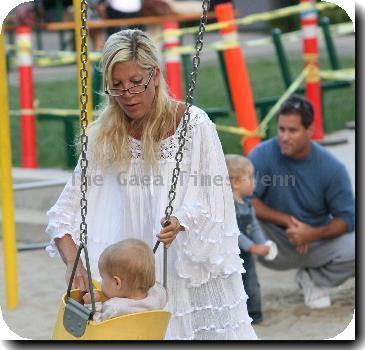 TORI SPELLING's husband DEAN MCDERMOTT has been moved out of the intensive care unit (ICU) at a Los Angeles-area hospital as he recovers from a dirt biking accident.
The Canadian actor and speed enthusiast was admitted to hospital with a punctured and collapsed lung after the incident on Tuesday (29Jun10).
He was treated in the emergency room before being transferred to the ICU.
But his recovery has been going well and he was moved to a regular ward on Friday (01Jul10).
And Spelling has taken to her Twitter.com blog to thank fans for their messages of support.
She writes, "R (our) family thanks all of U so much 4 your well wishes&prayers 4 @deanracer! Means so much 2 us! Will keep u updated on Dean's condition (sic)."
McDermott also went online to address the accident itself and assure his Twitter followers he is doing well.
He writes, "It was a freak accident. We still can't figure out what happened…. It's a slow recovery, but I am well on my way."
McDermott gave up professional racing earlier this year (10) after fracturing his shoulder in a motorcycle accident, but he has now vowed to quit his passion for good after the latest health scare.