Zachary Quinto dismisses rumours of quitting Star Trek
By ANI
Saturday, January 30, 2010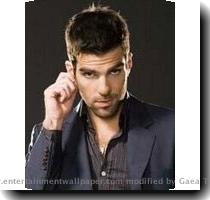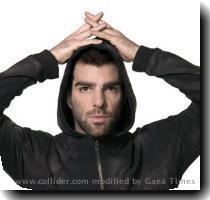 LONDON - Zachary Quinto has rubbished speculation that he has quit Star Trek, after his recent statement about "stepping away" from the movie franchise sent fans into a tizzy.
Quinto, 32, played Spock in J.J. Abrams' 2009 revival of the sci-fi saga and is expected to make an appearance in the sequels as well.
But fans were disappointed after the actor had hinted at a hiatus in a recent interview with Wired.com.
He had said: "I'm stepping away from Star Trek for at least two years - no movies, no conventions, no anything for a while."
However, Quinto has now made it clear that he has not plans of taking a break from the upcoming Star Trek ventures.
"Obviously I will be a part of any upcoming films… reprising my role as Spock. What I meant was that in the meantime I won't be making any public appearances related to the franchise - or doing any more auxiliary projects pertaining to the Trek universe (sic). I will be focusing my efforts on other projects and preparing to shoot the next film - which will be released in June of 2012… two years from now. Hence the no Trek for two years remark. Worry not Trekkers. It was a misunderstanding of context," the Daily Express quoted Quinto, as writing on his blog. (ANI)