Lost Pilot Script Goes Under The Hammer For $18,000
By WENN
Sunday, August 22, 2010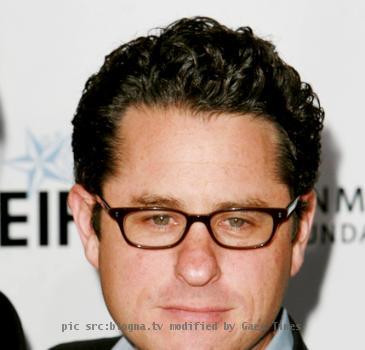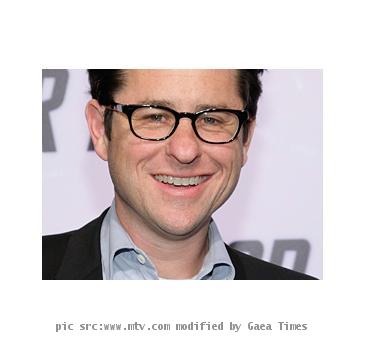 A script for the pilot of cult TV drama LOST, signed by series creators J.J. ABRAMS and DAMON LINDELHOF, has sold at auction for $18,000 (£12,000).
The item was among the highlights to go under the hammer on the first day of auction house Profiles in History's Lost props and memorabilia sale in Santa Monica, California.
The top sellers on the day were a computer used at fictional hideout the Swan station and a hatch door from the same station, which both went for $19,200 (£12,800).
Other items that sold included a large section of wreckage from the show's doomed Oceanic Flight 815 aircraft, a ring worn by Dominic Monaghan's character Charlie and a collection of maps used by Mira Furlan's enigmatic Rousseau character.
Lost stars Sterling Beaumon, who played Young Ben in five episodes, and Dan Roebuck, who played Leslie Arzt in seven episodes, were part of the auction proceedings.
Auction house spokesman Marc Kruscol tells WENN the big sale did not go as fast as expected due to competitive bidding for items from fans in 50 countries.
Neil Hopkins, who played Liam Pace in the desert island drama, is expected to be part of Sunday's (22Aug10) proceedings.