Producer Takes Aim At Cameron Over Piranha 3d Remarks
By WENN
Tuesday, August 31, 2010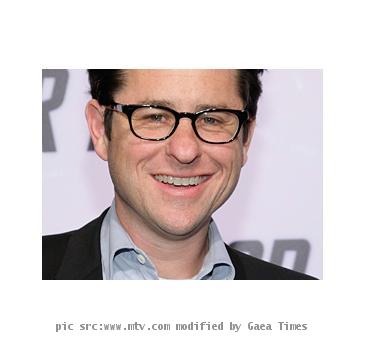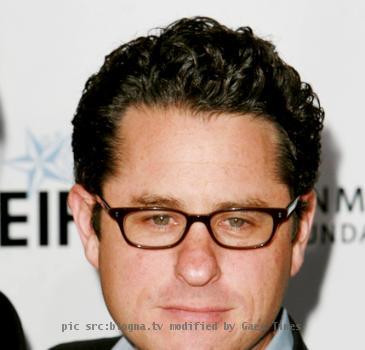 PIRANHA 3D producer MARK CANTON has fired back at moviemaker JAMES CAMERON after he took aim at his fishy thriller in a new magazine article.
The Avatar director, who was fired from the set of the Piranha sequel, has been less than kind about the new film in a Vanity Fair article, insisting it's "an example of what we should not be doing in 3D".
Cameron claims the film, starring Ving Rhames and Elisabeth Shue, "cheapens the medium and reminds you of the bad 3D horror films from the 70s and 80s."
He adds, "When movies got to the bottom of the barrel of their creativity and at the last gasp of their financial lifespan, they did a 3D version to get the last few drops of blood out of the turnip. And that's not what's happening now with 3D."
Cameron's remarks have upset Canton, who accuses the director of having "a small vision regarding any motion pictures that are not his own."
The producer rants, "It is amazing that in the moviemaking process, which is certainly a team sport, that Cameron consistently celebrates himself out (sic) as though he is a team of one. His comments are ridiculous, self-serving and insulting to those of us who are not caught up in serving his ego and his rhetoric.
"My sense is that Mr. Cameron has never seen Piranha 3D, certainly not in a movie theatre with a real audience. Jim, we invite you to take that opportunity and experience the movie in a theatre full of fans - fans for whom this movie was always intended to entertain.
"On opening weekend, I was in a Los Angeles theatre with a number of today's great filmmakers including J.J. Abrams, who actually had nothing short of the fabulous, fun 3D experience that the movie provides. I am fortunate enough to have worked on, and continue to work on, evolutionary movies in all formats from just simple good storytelling."