'Heroes' star Greg Grunberg says he starred in home movies of childhood friend JJ Abrams
By Lauri Neff, AP
Monday, August 23, 2010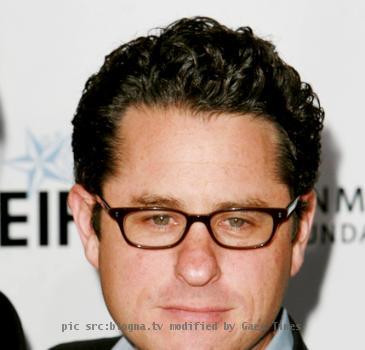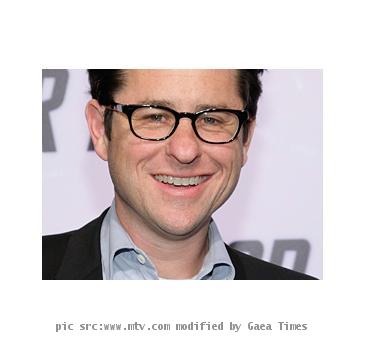 Greg Grunberg: I starred in JJ Abrams' home movies
NEW YORK — "Heroes" actor Greg Grunberg says his acting bug started when he starred in the home movies of his childhood friend, director J.J. Abrams.
Grunberg has known Abrams since they were 4. He says Abrams began making movies during playdates when they were 10, using friends and family as cast members.
Grunberg has appeared in most of Abrams' professional films and TV shows, including "Star Trek," "Felicity" and "Lost." Grunberg says he does not know yet if he has a role in "Super 8," a film that Abrams is now making with Steven Spielberg.
Grunberg next appears in the TV movie, "Bond of Silence," which premieres at 9 p.m. EDT Monday on Lifetime. He also stars in the new NBC midseason show, "Love Bites." His film "Group Sex" comes out Tuesday on DVD.
Online: www.mylifetime.com/movies/bond-of-silence