Lost Vehicles Fetch $87,500 At Auction
By WENN
Monday, August 23, 2010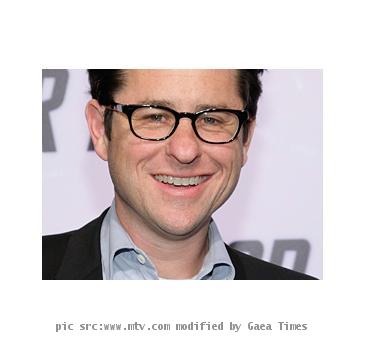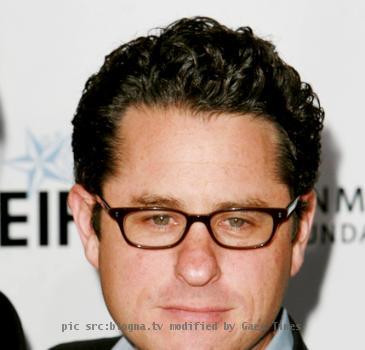 The vehicles from LOST were among the biggest items to go under the hammer at a props and memorabilia auction on Sunday (22Aug10).
The DHARMA Van, Hurley's Camaro and the DHARMA Jeep were the highlights of the two-day sale, which culminated early on Monday morning (23Aug10), raising $87,500 (£58,333).
The van was the big highlight - it went for $47,500 (£31,600). The DHARMA Jeep and Hurley's Camaro both fetched $20,000 (£13,300).
Other highlights of the Profiles in History sale included a script of the pilot episode signed by show co-creators J.J. Abrams and Damon Lindelof, the suit Matthew Fox's character Jack was buried in and his set chair, and a large section of the Oceanic Flight 815 aircraft wreckage.