Johansson's 'enchanting' Broadway Debut
By WENN
Monday, January 25, 2010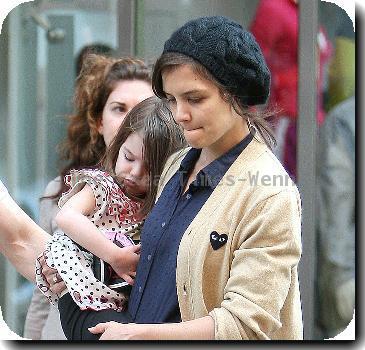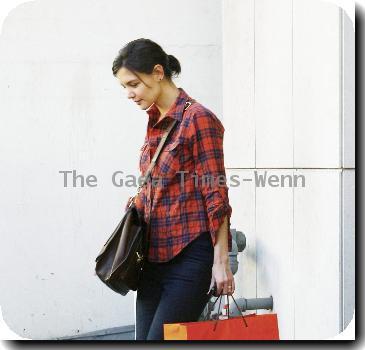 Hollywood actress SCARLETT JOHANSSON has enchanted theatre critics with her Broadway debut - reviewers have labelled her performance "perfect."
The Lost In Translation beauty is currently starring in Arthur Miller's A View From The Bridge opposite Liev Schreiber, playing a 17-year-old girl in 1950s New York.
The opening night at the Cort Theatre on Sunday (24Jan10) was a star-studded affair with celebrities including Hugh Jackman, Naomi Watts and Heroes actor Zachary Quinto filling the aisles.
And Johansson has emerged triumphant, garnering a swathe of glowing reviews for her turn.
USA Today critic Elysa Gardner writes, "Johansson - in a brunette wig - (makes) an enchanting Broadway debut in Arthur Miller's sobering fable… Only afterward will you likely realise the actress's youthful sensuality and capacity for good-natured goofiness constitute a perfect fit for this (role)."
The New York Times' Ben Brantley compared Johansson's performance to other stars who have appeared on Broadway in recent years, insisting the 25 year old outshone all her contemporaries.
He writes, "In recent years Broadway's stages have been littered with dim performances from bright screen stars, including Julia Roberts and Katie Holmes… By comparison, Ms. Johansson melts into her character so thoroughly that her nimbus of celebrity disappears."
While The Washington Post's Peter Marks adds, "The surprising achievement belongs to Johansson, who proves to be capable of far more than collaborating in eyebrow-raising star casting."