Anna Faris bares all in new film
By IANS
Tuesday, July 6, 2010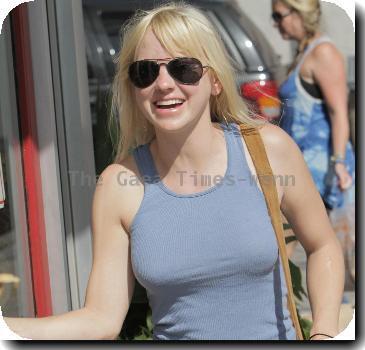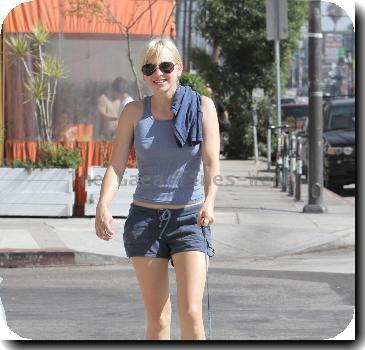 LONDON - Actress Anna Faris has bared all in her new movie "What's Your Number?"
The actress was joined by co-star Chris Evans as they filmed scenes for the upcoming romantic comedy in Boston.
After starting the scene in an orange lingerie set, Faris quickly shed her clothes before she and Evans jumped into the cold waters of Boston Harbour, reports dailymail.co.uk.
The film, due for release in 2011, tells the story of a young woman who reflects on the 20 men she has had relationships with, before decided to go back and revisit each man in case he turns out to be 'the one'.
Apart from Faris and Evans the film also stars Zachary Quinto and Faris' real-life husband Chris Pratt.