Leonard Nimoy won't reprise Spock role in next Star Trek movie
By ANI
Wednesday, April 21, 2010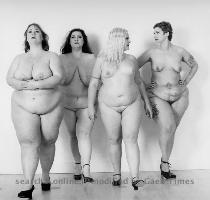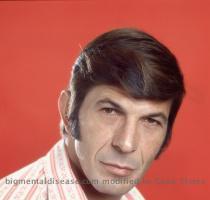 NEW YORK - American actor Leonard Nimoy has revealed that he will not be reprising his role as Spock Prime in the next Star Trek movie.
According to IGN, Nimoy, 79, announced his retirement from acting in an interview with the Toronto Sun, after recently wrapping his role on "Fringe".
"I want to get off the stage. Also, I don't think it would be fair to Zachary Quinto," the New York Post quoted Nimoy as saying of his successor in the role of the USS Enterprise's Vulcan first officer.
"He's a terrific actor, he looks the part, and it's time to give him some space. And I'm very flattered the character will continue," he added.
Nimoy added that his retirement also means he'll be curtailing his public appearances at conventions and fan events. (ANI)