Star Trek's Leonard Nimoy retires from acting
By ANI
Sunday, June 20, 2010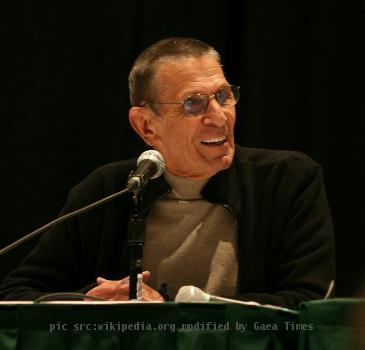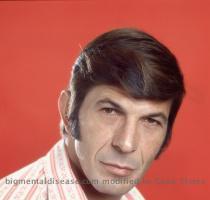 LONDON - Star Trek actor Leonard Nimoy has announced his retirement from acting.
The 79-year-old sci-fi icon admitted he had long struggled with being known only as Mr Spock although he is now proud of it.
"It's very clear to me now that being the guy who played Spock is my public identity. It will be in the first line of my obituary and I have no regrets," the Daily Express quoted him as saying.
Nimoy declared last week at a film festival in Los Angeles: "There will be no more acting or directing for me. I'm not going to do any more of it." (ANI)