The Box Lands Diaz Worst Actress Dishonour
By WENN
Thursday, March 4, 2010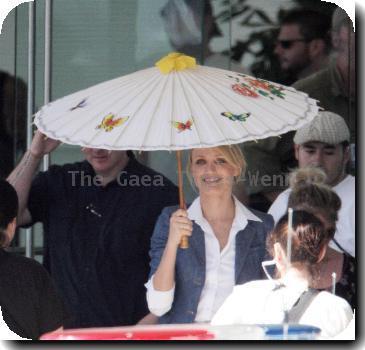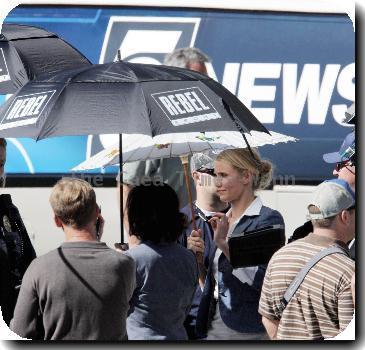 CAMERON DIAZ has been named the Worst Latino Actress of the past year for her role in film flop THE BOX.
Diaz has topped the third annual Lazzies Awards list, handed out by Latina magazine for poor performances and bad films and TV shows.
She has been dishonoured with the 'There's Always Waitressing Award' for Worst Actress for The Box, with Latina bosses poking fun at her "bad southern accent" and her "deer-caught-in-headlights facial expression she wore throughout the entire film".
Fame's Walter Perez landed the 'The John T. Leguizamo Award' for Worst Actor and Fast & Furious was named Worst Film.
The Ministers director Franc Reyes claimed the 'Cecil B. Demented Award' for Worst Directing, and Star Trek couple Zoe Saldana & Zachary Quinto were named 'winners' in the 'Icky Award' for Worst Chemistry category.
Latina voted Nine the Most Overhyped Movie of the Year, and Gigli landed the Worst Film of the Decade dishonour.
TV stars Sara Paxton (The Beautiful Life) and Eddie Cibrian (Northern Lights) also landed Worst Actress and Worst Actor nods.
The Lazzies have been announced days before the most famous bad film prizegiving, the Golden Raspberry Awards (Razzies), which are handed out in Los Angeles on Saturday (06Mar10).