Diaz a perfect co-star to work with: Eva Mendes
By IANS
Thursday, September 16, 2010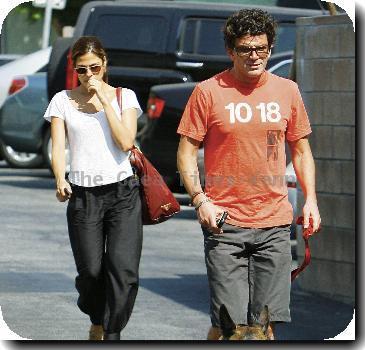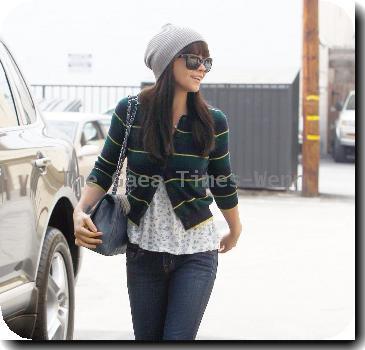 LONDON - Hollywood actress Eva Mendes says Cameron Diaz would be a perfect co-star to work with because she "takes care of business and doesn't mess around".
"I think Cameron Diaz is a good buddy to have, you know? She takes care of business. And she doesn't mess around. I've seen her in action and she's kind of amazing," imdb.com quoted her as saying.
The 36-year-old actress also confessed she would like to direct more films.
"I just directed my first short film and Christina Ricci is in it. I have an amazing cast. I can't tell you the joy I've found through directing. I would love to do something… I don't know if I'm ready for a feature but that is something that excites me, for sure. I'm into creating a world and a vision."