Jennifer Lopez slips on stage
By IANS
Monday, November 23, 2009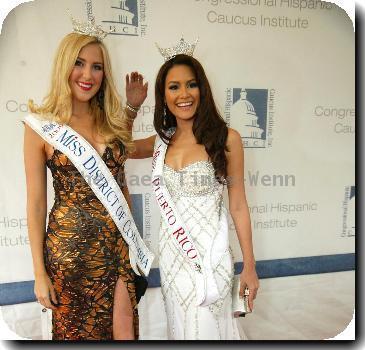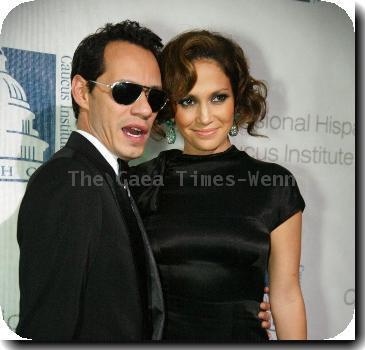 LONDON - American actress-singer Jennifer Lopez is nursing a bruise on her back after slipping on stage during her performance at the American Music Awards.
After strutting on the stage, converted into a boxing ring, in a robe and gloves to sing Louboutins from her new album, Lopez gyrated with male dancers Sunday. But it all went wrong for the star after she climbed onto a human pyramid of half-naked performers and jumped down, slipping backwards onto her backside, reported contactmusic.com.
Lopez swiftly leaped to her feet and carried on with her performance.