J Lo hurts her bum after slipping on stage
By ANI
Monday, November 23, 2009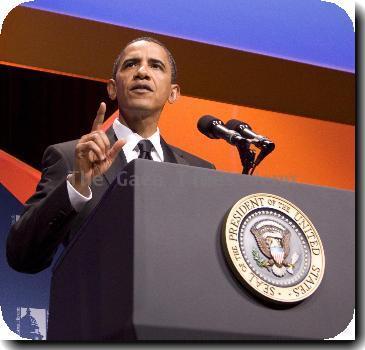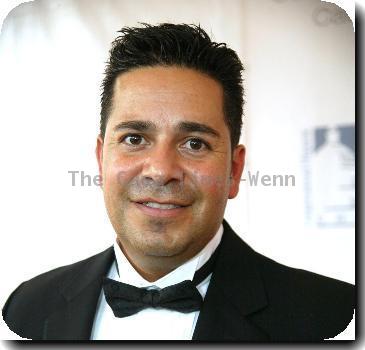 WASHINGTON - Jennifer Lopez has suffered a bruise on her rear, after she slipped onstage during her performance at the American Music Awards on Sunday.
For the gig, the 'Maid in Manhattan' star came on the stage converted into a boxing ring in a robe and gloves to sing Louboutins from her new album 'Love?'.
Initially, Lopez was gyrating with male dancers, but later she climbed onto a human pyramid of half-naked performers and jumped down.
She slipped backwards onto her bottom and gave a glimpse of her underwear, reports Contactmusic.
However, being a pro that she is, Lopez swiftly leaped to her feet and carried on her performance. (ANI)