"Dexter" Season 5 Episode 9 Aired
By Madhusmita, Gaea News Network
Monday, November 22, 2010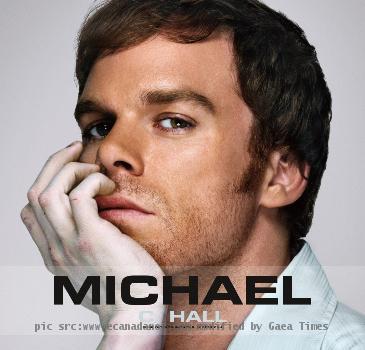 more images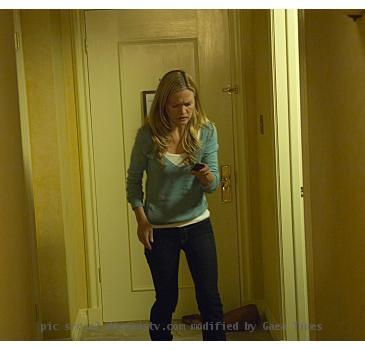 more images
LOS ANGELES (GaeaTimes.com)- When Astor blamed Dexter for his mother Rita's death, Dexter feels he has lost the battle of his life. Dexter has been trying hard to maintain a balance between his personal and professional life and it seems he has not yet managed to do so. "Dexter" season 5 episode 9 was aired on Showtime last night and the loyal fans of the series were waiting with bated breaths to see what mystery Dexter would unravel in the course of time.
"Dexter" season 5 episode 9 was subtitled as "Teenage Wasteland" and it was written by Lauren Gussis. The viewers saw Dexter and Lumen tracking their next victim and in the process both of them meet Jordan. Dexter engages himself into a friendly discussion with Jordan and tries to get informations about him. However, Dexter and Lumen gets distracted from their path at the arrival of visitor. Last week the audience saw Debra is blamed by Lt. LaGuerta for Santa Muerte killing. However, this week the audience saw that Debra getting assigned to a file room and she comes to know about a lot of things about Barrel Girl investigation case.
Debra and Lumen meet in "Dexter" season 5 episode 9 as the former thinks that the former is dating her brother Dexter. Investigator Quinn understands that Liddy has become a greedy monster as all he knows is money and hence he cannot be trusted any more. However, Quinn is also concerned as he thinks that Liddy might know a lot of things about Dexter's life and harm him in future. The audience is presently waiting to see "In the Beginning" where Debra will come across two important clues about Barrel Girl investigation.