"Dexter" Season 5 Episode 4 Seizes Attention
By Madhusmita, Gaea News Network
Monday, October 18, 2010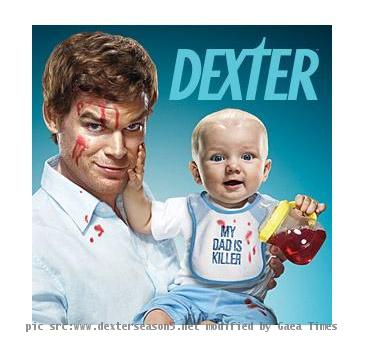 more images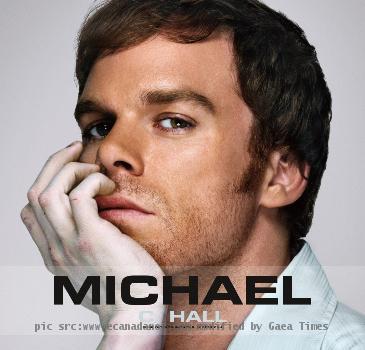 more images
LOS ANGELES (GaeaTimes.com)- The ardent followers of Showtime drama series "Dexter" were waiting with their bated breath to see how the show proceeds as the protagonist Dexter was ready to kill his next victim. "Dexter" season 5 episode 4 was aired on Showtime last night and the audience loved the performance of their favorite characters in the series. Last night's episode was written by Jim Leonard and it was directed by Milan Cheylov. The episode, "Beauty and the Beast" managed to pull in lot of viewers owing to its interesting storyline and wonderful plot.
"Dexter" season 5 episode 4 saw Dexter ready to catch his next victim after hiring a nanny for his son Harrison. Dexter manipulates and investigates a lot and then tracks Boyd Fowler, his next victim. He arranges for a 'kill room' and after injecting Boyd Fowler - the murderer, turns around and shots him with a gun. Both of them were taken to the hospital and they run away from there. Dexter, however, finds the murderer at the latter's home. When he stabs the killer, he suddenly discovers that Lumen Pierce has seen him murdering Boyd.
"Dexter" season 5 episode 4 also saw Debra's frightening confrontation with the murder suspect in the Santa Muerte homicides. Investigator Quinn again finds some other similarities between the Trinity Killer and Dexter. However, the audience was surprised to see this week that Dexter instead of killing someone, saves the life as he comes across a witness. On the other hand, Dexter is into trouble once again as the nanny quits the job. The audience is now waiting to see what happens in the next episode and how Dexter deals with the mysterious woman, the killer Boyd and at the same time balances his family life.