Weeds Season 6 Episode 4 On Showtime
By Madhusmita, Gaea News Network
Tuesday, September 7, 2010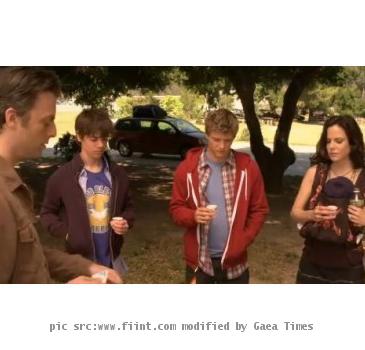 more images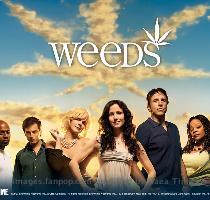 more images
LOS ANEGELS (GaeaTimes.com)- In-spite of several problems and disturbances faced previously, Nancy Botwin is again back to hash selling business. "Weeds" season 6 episode 4 was aired on Showtime last night. Last night's episode gave ample drama to the audience to feed on till the next wee. The interesting story was written by Brendan Kelly and it was directed by Tate Donovan.
"Weeds" season 6 episode 4 was subtitled as "A Yippity Sippity". It showed Shane is unperturbed by everything happening around him and it seems like he does not care at all. However, he is given the work of baby sitting. On the other and other members of the family struggle to make their both ends meet. Nancy, Andy and Silas are hired by a hotel in Seattle when the other regular staffs are on strike. Nancy works hard and cleans everything in the hotel like a maid. Andy is not satisfied with his job as he is seen having problem with the head chef of the hotel. Silas faces an awkward problem when he is given an unusual offer from a wealthy customer. Nancy decides to earn quick money by selling hash.
"Weeds" season 6 episode 4 also shows that Doug is confronted by Cesar and Ignacio with a gun. Last night's pulled in about a million of crowd who were riveted to their seats watching their favorite American comedy drama series. The popularity and demand of this television series has made the channel launch brand new 10 episodes for its sixth season. The protagonist of the series Nancy Botwin (Mary Louise Parker) received appreciation for playing the role of a suburban mother and a drug dealer. The audience is now eagerly waiting for the next week's episode "Bliss" which is directed by Eric Jewett and written by Stephen Falk.