"Dexter" Season 5 Episode 8 Attracts Viewers
By Madhusmita, Gaea News Network
Monday, November 15, 2010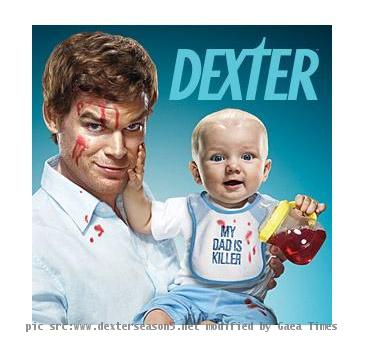 more images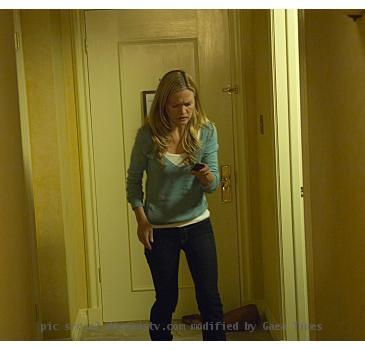 more images
LOS ANGELES (GaeaTimes.com)- In the much anticipated "Dexter" season 5 episode 8 the audience saw Dexter putting his best effort to keep a balance between his personal and professional life. It seems that Dexter will never be able to come out of his problems as he mostly it is seen that he ignores his family while performing his duties. The episode was subtitled as "Like It!" and the wonderful storyline is written by Manny Coto & Wendy West.
"Dexter" season 5 episode 8 saw many twists and turns which kept the audience glued to their screen. While attending a self-help seminar, Dexter and Lumen tracks down the malicious murderer Cole, who previously raped and tortured Lumen. Dexter makes the plan to kill Cole and hence he hires a room next to him in the hotel. Lumen helps him while Dexter was preparing for the murder. However, things take a bad turn when Cole recognizes Lumen and chases her to kill her. Dexter comes to the rescue and saves Lumen. The audience is somehow aware of the fact that they might see a relationship between Lumen and Dexter in the future.
"Dexter" season 5 episode 8 gave ample drama the audience to chew on till the next week. Dexter kills Cole and Lumen watched from behind. Now, both of them will begin their hunt for news victim. On the other hand, the audience is shocked to see that Liddy had been following Dexter and he shows the photographic evidence of Dexter killing Lumen. However, situation worsens between Quinn and Liddy as the latter becomes greedy. Deb finds herself in hot water when Lt. LaGuerta blames her for Santa Muerte shooting. Balista also faces trouble owing to the same issue.