Fawcett Filmmaker Dismisses Dispute Allegations
By WENN
Monday, January 25, 2010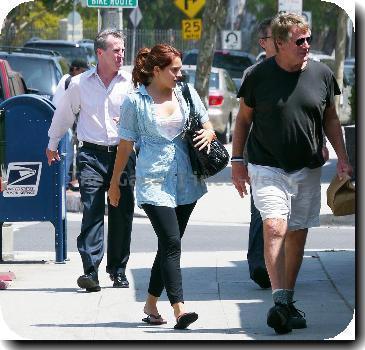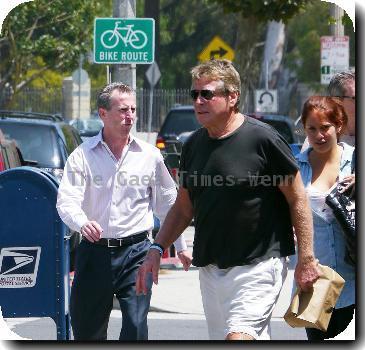 The filmmaker who is facing a lawsuit from FARRAH FAWCETT's estate has dismissed accusations he fell out with the late actress over plans for her documentary - insisting he is looking forward to proving his case in court.
In a suit filed at Los Angeles County Superior Court on Friday (22Jan10), representatives of the estate allege Craig Nevius "sensationalised" the Charlie's Angels star's story in the "amateurish" footage he produced.
The papers, obtained by TMZ.com, also allege Nevius sought "misplaced revenge" after the actress rejected his work, by revealing private and personal information about Fawcett, giving out footage without her consent and embezzling cash from the trust she set up for the film.
But Nevius is adamant the claims aren't true, insisting he enjoyed a cordial working relationship with Fawcett, who died last year (09) following a battle with anal cancer.
He says in a statement to E! News, "These accusations are nothing more than a fabricated press release disguised as a lawsuit. As much as I would like to answer the allegations and disprove them right here and right now in the court of public opinion, I will wait to do so in a court of law. I will be happy to let the work Farrah and I did together (over years) speak for itself. And I will be more than happy to let the video tapes, documents, witnesses and Farrah's own words (both written and spoken) speak for me and defend me, finally removing all doubt and suspicion as to what actually happened during the final months of her life and who her real exploiters are."
Nevius has already launched his own lawsuit against Fawcett's partner Ryan O'Neal, claiming the actor forced him out of the project.
A two-hour documentary, titled Farrah's Story, was filmed by the actress and her friend Alana Stewart and aired in May 2009 - just a month before the star's tragic death.