Ang Lee working on film adaptation of Life of Pi
By SAMPURN
Wednesday, September 9, 2009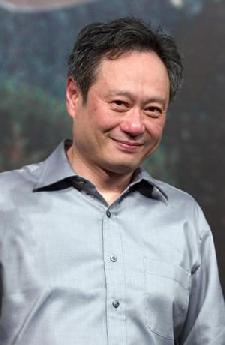 Oscar winner Ang Lee (Brokeback Mountain) is working with a writer on film adaptation of Yann Martels fantasy Life of Pi about a boy from Pondicherry (India) who survives 227 days after shipwreck, according to reports.
Lee is quoted as saying: Its a very strong story, but its hard to crack.
Expected to be released in 2011, Canadian Martels (Manners of Dying) Man Booker Prize and other awards winning novel is an adventure tale about 16-years old Pi Patel stranded on a lifeboat with a hyena, orangutan, an injured zebra, and a hungry Bengal tiger in Pacific Ocean on his voyage from India to Canada. It has sold well over one million copies and was a global publishing phenomenon. Keith Robinson adapted it into a play and toured England.
Oscar nominated M. Night Shyamalan (The Sixth Sense), Alfonso Cuarn (Children of Men), and Jean-Pierre Jeunet (Delicatessen); and Dean Georgaris (What Happens in Vegas) have already dropped this project after preliminary exploration. This Fox 2000 high profile film adaptation will be produced by Gil Netter (Personal Effects).
-Sampurn Media