My critics will never be happy: Shyamalan
By IANS
Saturday, July 31, 2010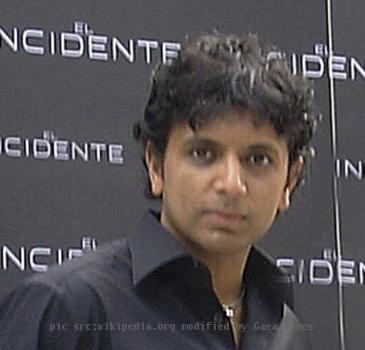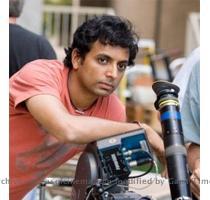 LONDON - Filmmaker M. Night Shyamalan is convinced he will never be able to please his critics because they set impossibly high standards for him after his early career success.
Shyamalan shot to fame after writing and directing hit thriller "The Sixth Sense" but his more recent projects have been met with disappointing reviews, reports express.co.uk.
The moviemaker has now compared his career to that of basketball legend Michael Jordan, who sometimes struggled to meet fans' expectations.
"Look, I loved Michael Jordan, right? He was my favourite basketball player. When I used to watch him at Madison Square Garden there would be 25,000 people booing every time that he touched the ball, screaming abuse at him.
"And it was because the entire stadium was there to see him be spectacular. They were like, 'I don't want you to disappoint me or hurt me'," said Shyamalan.
"I am no Michael Jordan but maybe I get a little of that… Reviews of my movies often spend a lot of the time talking about me, not the movie," he added.