Patel Frustrated By 'stereotypical' Scripts
By WENN
Monday, August 9, 2010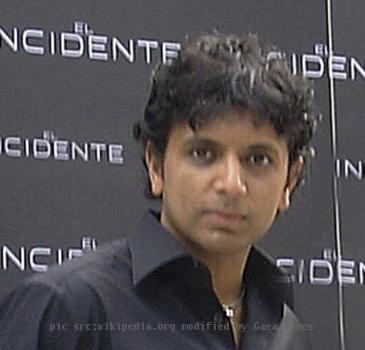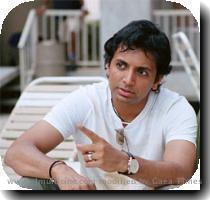 DEV PATEL is frustrated by the lack of substantial roles for Asian actors in Hollywood, insisting he's bombarded with scripts asking him to play "terrorists" or "geeks".
The London-born actor is currently jobless following parts in Oscar winning Slumdog Millionaire and M. Night Shyamalan's The Last Airbender - and insists he's holding out for a role which challenges him.
He says, "Because Slumdog was such a big hit, there was a lot of pressure in terms of what I did next. For my second film I wanted a role that would stretch me, but all I was getting offered were stereotypical parts like the goofy Indian sidekick.
"Asian actors tend not to be sent Hollywood scripts that are substantial or challenging. I'm likely to be offered the roles of a terrorist, cab driver and smart geek."
But Patel is hoping he will one day overcome the industry's prejudice and win over audiences.
He adds, "Actually, I'd love to play a terrorist, so long as the part gave me something to sink my teeth into. I want to show that I have versatility. You have to remember that before Slumdog, the last film about India that went big at the Oscars was Gandhi, as played by Ben Kingsley. The fact that me and (actress girlfriend) Freida (Pinto) have any kind of platform in Hollywood is a big step forward."