Patel Facing 'tricky' Interviews Over Flop Airbender
By WENN
Monday, August 2, 2010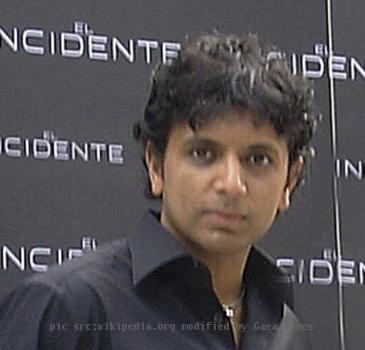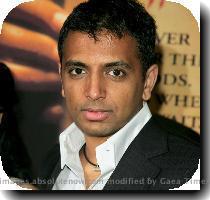 British actor DEV PATEL is struggling to promote his latest movie THE LAST AIRBENDER after the film was hit with a slew of bad reviews.
The Slumdog Millionaire star takes on the role of Prince Zuko in M. Night Shyamalan's blockbuster, which was released in the U.S. last month (Jul10).
But critics have panned the fantasy film and Patel admits he's finding it hard to talk about the movie.
He tells Britain's Playlist magazine, "You know, you can't lie and say that every single review written about the film is wrong.
"But for me, it's really tricky. Because at this stage in my career I didn't have as much say as I would have liked in the film. Yes, there are parts in it that truly amaze me. But there are others, you know…"