Matthew Vaughn to direct X-Men: First Class
By SAMPURN
Wednesday, May 5, 2010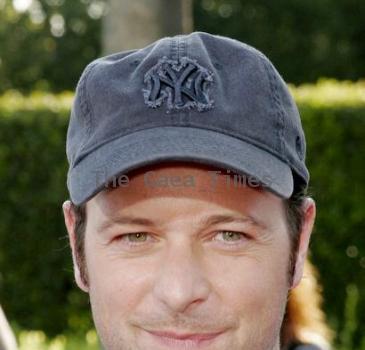 May 5, 2010 (Sampurn Wire): Matthew Vaughan, the directed of action-comedy superhero film Kick Ass is negotiating with Twentieth Century Fox to direct X-Men: First Class. The deal comes as a surprise to many as Vaughn had turned down the offer to direct X-Men: The Last Stand back in 2005. Fox later hired Brett Ratner to direct X-Men: The Last Stand, the most successful of all X-Men films.
X-Men: First Class will tell the story of Cyclops, Jean Grey, and the other X-Men in their younger years. It is yet to be confirmed whether Hugh Jackman would reprise his role as Wolverine since his character doesn't age as the others do. The script has been written by Jamie Moss and is based on treatment by Bryan Singer.
Vaughn has produced films like Lock, Stock and Two Smoking Barrels and Snatch, which were both directed by Guy Ritchie and has directed Layer Cake and Stardust before Kick-Ass.
He is married to German supermodel Claudia Schiffer, and has a son, Caspar Matthew, and a daughter, Clementine. They are expecting a third child in May 2010.
-Sampurn Wire