Gwyneth Paltrow flashes bra at Fashion's Night Out
By ANI
Friday, September 10, 2010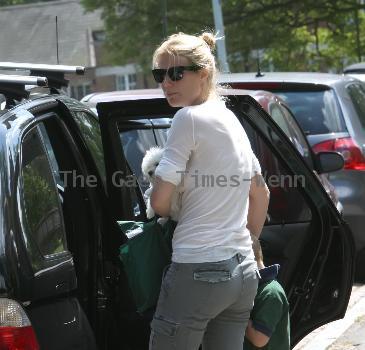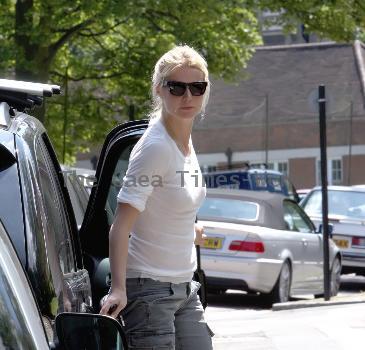 LONDON - Academy award winner Gwyneth Paltrow was spotted showing a pink lacy bra while clad in a designer friend's latest attire range at the Fashion's Night Out.
'Shakespeare in love' actress was dressed head-to-toe in Stella McCartney's latest collection as she arrived at the designer's Bruton Street boutique in Mayfair, reports the Daily Mail.
Irrespective of choosing to wear a plunging neckline, fashion savvy Paltrow sported a pink lacy bra, which was clearly visible.he mother-of-two went for the smart-casual approach in a pair of 425 pound stretch jersey military pants, plunging top, sports jacket and peep-toe shot boots.
Paltrow and McCartney were joined by their supermodel pals Claudia Schiffer and Natalia Vodianova, singers Diana Vickers and Dionne Bromfield and Ronnie Wood's ex-wife Jo. (ANI)