Eva Herzigova was 'intimidated' when she started modeling
By ANI
Saturday, June 19, 2010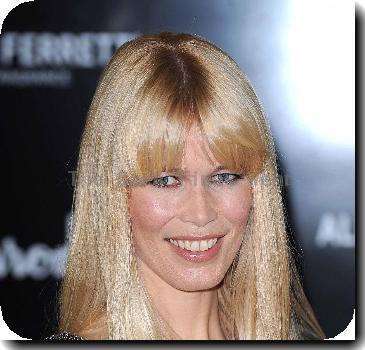 WELLINGTON - Model Eva Herzigova has admitted that she was extremely nervous when she started modelling in 1989 with the big names in the industry including Helena Christensen, Cindy Crawford and Claudia Schiffer, but soon realised that she was being silly.
"It was like a little rat pack, those few girls who did everything: the shows, the editorial, the campaigns," Stuff.co.nz quoted her as saying.
"I started modelling in 1989 and it was intimidating. They were accomplished, established and we knew everything about them because everything they did was written about," she added.
Eva even revealed that although fashion is usually thought of as a glamorous industry, it was different when she started out.
"Back then we all did our own make-up. Karen Mulder and Linda Evangelista would sit together and everyone had that Henry Bendel make-up bag with the brown and white stripe," she told British magazine Vogue.
"It was all about shading, with taupe eyeshadow and eyebrows and more, more make-up - more was better," she added. (ANI)