Fundraiser match cancelled
By SAMPURN
Tuesday, November 24, 2009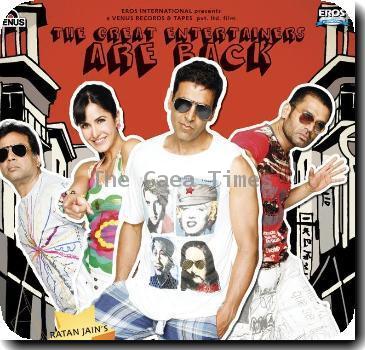 A cricket match was to be held in Pune on November 26th by the unit of 'De Dana Dan' as a fundraiser for 26/11 victims. However, the match has been cancelled, as the President, Pratibha Patil, will be visiting Pune on that very day.
The film's lead actors Akshay Kumar and Sunil Shetty were planning the match for almost a week. Their team, 'De Dana Dan Team 11' was to play opposite 'Pune Team 11', a local team from Pune. But their plans have been cancelled and the local authorities have asked the match date to be rescheduled, as any public gathering on the day of the President's visit will create security issues.
The producer of the film, Ratan Jain, confirmed this and added that the match was to raise money for widows and children of the 26/11 martyrs, but they will now have to wait until they get the nod from the authorities.
-Sampurn Media