Jamie Lee Curtis and Sigourney Weaver head back to school
By SAMPURN
Thursday, September 2, 2010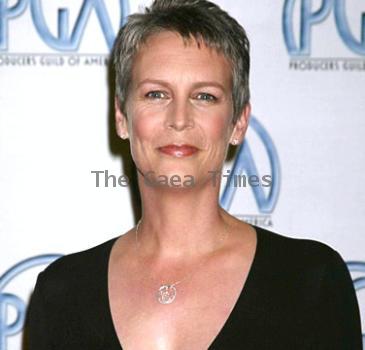 September 3, 2010 (Sampurn Wire):Jamie Lee Curtis and Sigourney Weaver are about to star in an upcoming flick called 'You Again'. In an interview with Shaun Robinson from Access Hollywood the actresses recounted that High school was not very smooth sailing for either of them. The two discussed at length about their various high-school experiences.
Talking about Betty White, the two actresses unanimously described their co-actor as a kind, gracious person. Heaping accolades at the veteran actor, Curtis and Weaver said that Betty is perfect individual and a lovely human being. Jamie also informed us that Betty White, who won an Emmy for the 'Saturday Night Live' hosting gig is a bit of a dirty dancer herself.
The upcoming movie 'You Again' is centered on, a woman whose brother is going to marry the same woman who used to bully her in high-school. Jamie Lee said that she was recently going through her yearbook and it reminded her how particularly fragile people are when they are in high school.
Sigourney added that she used to be the freakishly funny type of girl and got into all kinds of trouble thanks to her behavior. Sigourney has won a lot of accolades for her brilliant performance in the Blockbuster movie 'Avatar'.
– Sampurn Wire