Tony Curtis Dies After Cardiac Arrest
By Madhusmita, Gaea News Network
Friday, October 1, 2010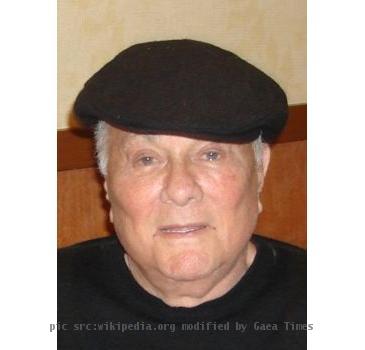 more images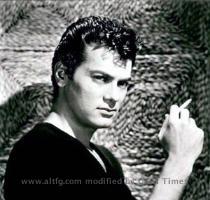 more images
LOS ANGELES (GaeaTimes.com)- The highly acclaimed actor Tony Curtis died last Wednesday leaving his fans, friends and family mourn over his death. The legendary actor breathed his last at his Las Vegas home following a cardiac arrest, Clark County Coroner Mike Murphy said in his statement on yesterday. The actor was 85 year old.
Tony Curtis' sixth wife Jill Curtis said that the actor died peacefully at his home and he was surrounded by his loved ones. Jill Curtis said that her husband always wanted to be a movie star and he nurtured this dream since his childhood. The much acclaimed actress Jamie Lee Curtis said after the death of his father that Tony Curtis left behind him a bequest of "great performances" in the movies and his wonderful "paintings" and "assemblages". The "Halloween" actress said that Tony Curtis leaves behind his children and their families who loved him and respected him a lot. Arnold Schwarzenegger expressed his condolence saying that Tony Curtis was a Hollywood icon and a great performer.
Jill Curtis recently gave an interview to a reputed media source where she said that "The Great Race" actor had lung problems owing to his excessive smoking habits. The sixth wife of Tony Curtis said that the actor quit smoking about 30 years ago but his lung problems continued and the actor was hospitalized several times in recent weeks for his lung problems. Jill Curtis thinks that his previous smoking habits can be one of the reasons for which her husband died. Jill Curtis said that her husband's heart survived "many things" before. However, she felt that Tony Curtis' heart was lost the battle with life this time.