Sandra Bullock Tops Forbes List Of Highest Paid Hollywood Actresses
By SAMPURN
Thursday, August 5, 2010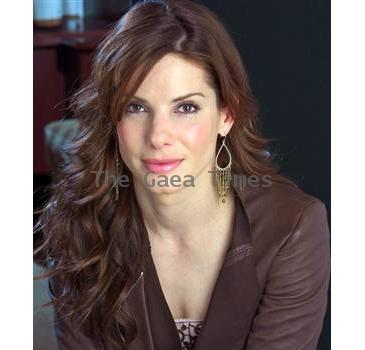 August 5, 2010 (Sampurn Wire): Sandra Bullock sent a shock wave across both her companions and competitors as the news that she topped Forbes' annual list of the highest paid actresses in Hollywood hit the headlines of esteemed dailies. Really, she has gone from pillar to post with The Proposal that fetched a whopping $320 million and The Blind Side that earned an obscene amount of $310 million.
Second to her on Forbes' list is Reese Witherspoon who is sitting on a heap of $32 million. Since 2008 when Four Christmaes starring Reese was released, she has not been on the silver screen. She lent her voice to Monsters Vs. Aliens, an animated flick. Her fame as the second highest paid Hollywood actress rests partly on her two upcoming roles: Water For Elephants and How DoYou Know.
Cameron Diaz has occupied the third position on Forbes's list as Knight and Day and the series of Shrek movie starring her made a pile of $2.8 billion all over the world. It is Jennifer Aniston who stands forth with $27 million for The Bounty Hunter and Love Happens. Finally, the fifth position has been given to Sarah Jessica Parker, who has banked $25 million due to her role in Sex and the City.
Hat's off to the millionaire Hollywood belles!
–Sampurn Wire